Helping people live independently
in South Lanarkshire


Care & Repair in South Lanarkshire work with older people and those with disabilities, helping them live independently
At Care & Repair we aim to to help you Repair, Improve or Adapt your home to allow you to remain safe, secure and independent in your own home and in your own community.
Help when you need it. Comfort and security at all times.
Care & Repair South Lanarkshire offers a wide range of practical services and advice that allow elderly and disabled people in our community live independently. With the additional help we offer people can enjoy living with more comfort and security in their own homes. Working with your Occupational Therapist we'll help to repair and adapt your home to meet your needs. We'll give you all of the help and advice you need to stay happy and safe at home.
You are able to use the Care and Repair Service if you or someone who lives with you is a home owner or are a tenant of a private landlord 65 or older or is living with a long-term health problem or illness.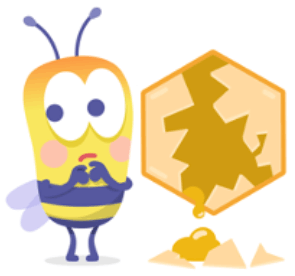 Your Care & Repair Service is always here to help, even during this new way of life. We are taking calls and taking action, for people with various home repairs or maintenance needs.
Most recently an electrical fault meant an elderly lady had no lights or cooker until we arranged for an electrician to carry out some work, and a flood from upstairs had a disabled couple in a soggy situation while it leaked through their ceiling light fittings.
From a broken window to a leak from above, we know these household problems are still at the top of your list, so please call us if you need any help for a repair and we can arrange for one Officer to consider the best way forward with you.
The services offered by Care and Repair can: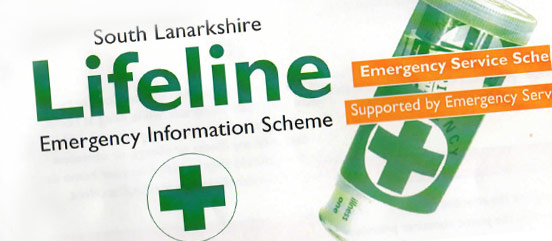 South Lanarkshire Lifeline Scheme
Lifeline is a voluntary scheme intended for use by anyone who feels vulnerable while living at home.
The scheme provides emergency services with vital details of any illness or allergy you have and the contact details of someone who knows you should they be called to your home. READ MORE >> 
Safe as Houses safety initiative
South Lanarkshire Community Safety Partnership, Care and Repair and Police Scotland have combined to promote 'Safe As Houses', a community safety initiative that aims to benefit those most in need.
The Safe as Houses initiative offers a variety of home safety and security measures, supplied and fitted free of charge, that help with crime prevention.  READ MORE >>
Can you volunteer to help?
If you want to give something back to the community and are good at general maintenance work you could really help make a difference by volunteering for Care and Repair South Lanarkshire
You can claim all out of pocket expenses you're fully insured, and you would get all of the help and guidance you need. READ MORE >>