Care & Repair in Lanarkshire work with older people and those with disabilities, helping them live independently
At Care & Repair we aim to help you Repair, Improve or Adapt your home to allow you to remain safe, secure and independent in your own home and in your own community.
Help when you need it. Comfort and security at all times.
Care & Repair in Lanarkshire offers a wide range of practical services and advice that allow elderly and disabled people in our community live independently. With the additional help we offer people can enjoy living with more comfort and security in their own homes. 
You are able to use the Care and Repair Service if you or someone who lives with you is a home owner or are a tenant of a private landlord 60 or older or is living with a long-term health problem or illness.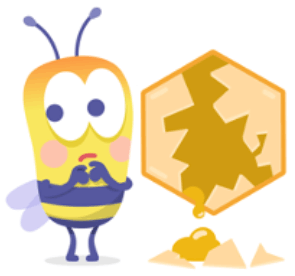 Your Care & Repair Service is always here to help, even during this new way of life. We are taking calls and taking action, for people with various home repairs or maintenance needs.
Most recently an electrical fault meant an elderly lady had no lights or cooker until we arranged for an electrician to carry out some work, and a flood from upstairs had a disabled couple in a soggy situation while it leaked through their ceiling light fittings.
From a broken window to a leak from above, we know these household problems are still at the top of your list, so please call us if you need any help for a repair and we can arrange for one Officer to consider the best way forward with you.
" I feel really helpful as I felt really vulnerable and now I will feel so much safer in my home and outside with the personal alarm. This will make such a difference to my anxiety. Thanks to Care and Repair. "
" I would like to thank your staff, Linda for the initial contact and Neil for installing the units today. They were both very friendly and professional ".
" Excellent service by Scot, Thanks to Care and Repair ".